Changes / Recent News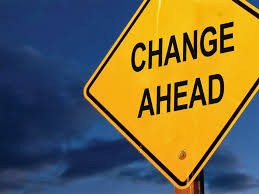 Elkhart County 145.430, has been updated with an external controller that will allow remote base linking and has the ability to simultaneously link with 146.640 repeater. Not only it comes with an onboard accurate clock it provides more flexibility for announcements such has weekly nets and possible other amateur events. As of January 8th, 2018 the 5.43 will have a encode / decode PL of 141.3 please be sure to update your radios.
Looking forward to the upcoming new year, as additional improvements will come along for the 5.43 and Elkhart 224.900 repeater.
As for the 224.900 repeater, there will be tower work and equipment upgrades, that will fully restore aka Dart repeater back to its famous glory coverage.
All of this has been able to take place thanks to the ECRA. Not only that the ECRA has played a huge role in our amateur community for over 50 years we have much to thank for the services the Moore family has previously and currently provided at WFRN.