Warsaw, Indiana
Warsaw, Indiana 2 meter VHF Repeater 146.985- PL tone 141.3 @ 300'+ & 400'
Extra Features: IRLP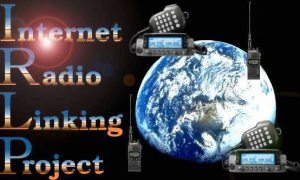 This repeater is Kosciusko County's SKYWARN and ARES / RACES reliable repeater. It transmits on a 350 ft. tower in the City Of Warsaw's Boggs Industrial Park. The antenna is side-mounted at the 300 ft. level. and with an off-site receiver at 400' with a range of 50 miles. This repeater is equipped with IRLP Node 4098, to see how to use this IRLP and other repeater options please review under operating tips. With this wide coverage repeater, it reaches the outskirts of Michigan and the Ohio Stateline.
Join us on Wednesday night net at 7:00 P.M.
Note; All conversations are recorded and saved.
Warsaw, Indiana 70CM UHF Repeater 443.050+ PL tone 141.3 @ 350'

This 70cm Repeater is located SE of the town of Warsaw near Stonehenge Golf Course on a 400 ft. tower. The antenna is side-mounted at 350 ft. level with a range of 25 miles. This tower is also the home for the 6.985 repeater's main receiver top mounted at 400'.