Home
Welcome to one of Northern Indiana's most covered Amateur repeater networks.
Ham Radio has been proven to be an asset to Home Land Security and Emergency Management as well as Weather Alerts. With hard work and dedication over many years, Northern Indiana K9DEW Repeater Network has seven very diversified amateur repeaters including Analog, Digital, GMRS, and one APRS gateway to be a part of your amateur radio adventure.
You'll find these repeaters provide amazing coverage, reliable service, and some of the newest digital technology.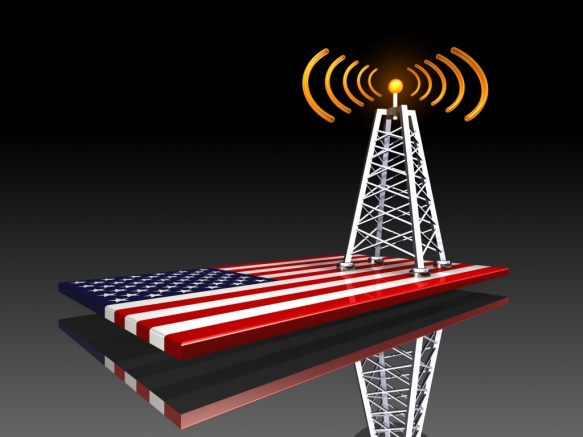 Improvements are always on the horizon, so be sure to view Changes / Recent News.
Thank you for visiting and
hope your experience is exceptional as the repeaters themselves.